Greetings,

Any activity in the clan? I haven't tried gameranger to start running hellfire again. Something tells me that after May this game will basically die. That's why I'm not sure if I should run hellfire. My isp and my pc are pretty good, I could easily run a server on my new pc but as I mentioned before, I think the game will completely die. I'm not even counting the ps2 version (For obvious reasons)

So tell me guys. Should I run hellfire? Do you think it would get activity? Would you guys play there as you did before?

By the way, you shouldn't allow that asswhole of naga here. That pussy betrayed you many times telling mnc what you guys said about them. If we are going to be playing this game, they will probably try to troll again.


Per la vittoria.
Well, I don't actually think the game will die off completely as there are some ways to get around gamespy shutting down (for PC for sure, PS2 we're still looking into it). I think you'd get a fair amount of activity if the server isn't laggy, if you're able to, I would go for it

Also I don't care about Naga or what he tells MNC, we are a separate clan we don't care about what other clans think about us.

See you soon I hope Eden!
Set your soul on fire and let the world watch you burn.






Clan

: ṜḀṖṬṎṜ


Posts

: 1276



We don't Talk to MNC very often and it's pretty silly to even care about it. We're our own clan with our own goals and views.






Clan

: Raptor


PSN

: Starseeker16


Posts

: 215



Good to know you guys will be active after May. I'll try to run Hellfire this coming Saturday. 

About mnc, Idc about 'em, but as you guys mentioned, you'll be active, this means they will try to troll, cuz I doubt they will grow up some balls. That's why I told you not to trust naga.

Dracula will help me to bring server back. You guys must know hellfire will be a downloaded server. Its connection wont be as good as it was for everyone. But will there be a server with a great connection after May? I don't think so.

Per la vittoria.
So im confused.. what have i told mnc?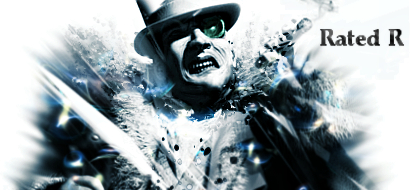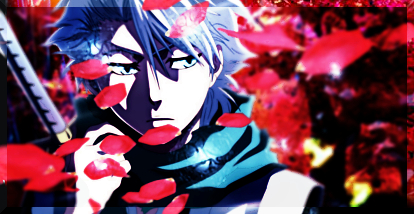 PSN

: R4T3D-R-34L / naga-sado


Posts

: 187



We all know what happened in the ''past'' Anyroad, after May I guess things will be different, probably less shitty drama.


Per la vittoria.
---
Permissions in this forum:
You
cannot
reply to topics in this forum