Star plays it a lot and he says it has a good community. Who would be willing to get it? I realize it's not a very new game but if most of us agree could get a sector on there. What do yall think? Star do you recommend us going into this game?
Set your soul on fire and let the world watch you burn.






Clan

: ṜḀṖṬṎṜ


Posts

: 1277









Clan

: Raptor


Posts

: 34









Clan

: =]Raptor[=


PSN

: fool5646 (PS3)/Chromarc (PS4)


Posts

: 345



If you're talking PC don't play MW2, it's hacked to pieces a lot worse than console ever was. You hardly ever get a legit lobby with players who are just playing.



Clan

: Legends


PSN

: aSplINteR-


Posts

: 45



MW2 isn't competitive at all anymore to my understanding. And there are tons of hackers on ps3 as well. I'm down to play mw3, ive been thinking about getting bo2 as well.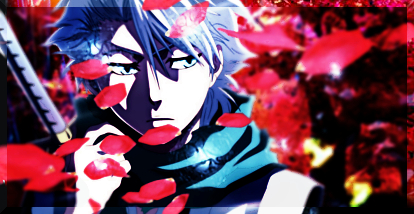 PSN

: R4T3D-R-34L / naga-sado


Posts

: 187



I Would recommend MW3 for the Hardcore Search and Destroy mode for the following reasons; Only about 200 people play that Mode and that's pretty similar to what Socom 3 and SWBF2 used to be like. It's a Small community of Skilled and Highly respected players that play regularly within that specific Game Mode. I do participate with many of the players on that Game Mode and i can personally say that it's a Fun and challenging experience. even more so with a group of people.






Clan

: Raptor


PSN

: Starseeker16


Posts

: 215



---
Permissions in this forum:
You
cannot
reply to topics in this forum