So... this as you can see by the topic name I'm going to be leaving Raptor. Now the reason for this is because I can't afford to buy any games for my PS3 for a while and I've lost interest in playing conquest on swbf2 for a clan. I'm going to be a jedi only player and I'm going to look for just a jedi clan. I didn't want to be inactive and not play games with you guys, so I thought this would be the best choice for me. I'm really hoping this isn't going to make any of you mad at me, but if it does that's fine. It's been great being with you guys. Goodbye.
First week back on an actual game. GG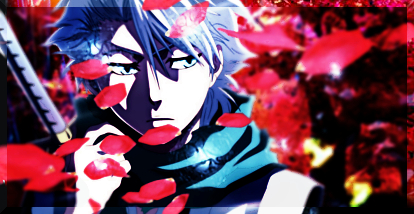 PSN

: R4T3D-R-34L / naga-sado


Posts

: 187



Wrong choice Americano. Naga warned me about this.. Hope you realize this means we won't accept you back in the clan again. Also, your reasons are stupid in my opinion.
You are leaving because you don't have money for a new game we don't even play yet. 

Yeah.. Good luck.
Set your soul on fire and let the world watch you burn.






Clan

: ṜḀṖṬṎṜ


Posts

: 1277



No, my reasons aren't stupid. Because I don't want to play any other game in the clan and I only want to do Jedi. I hate Conquest, I hate CoD, and to be honest I'm disliking gaming in general. I don't care that I'm not being let back into the clan. It's not going to kill me or effect me in anyway.
If you want to be mad be mad. You sounds like my father telling me how much of a disappointment I was to him. I've heard it enough already, so thanks.
I'm not mad. Just stating facts. Topic Locked.
Set your soul on fire and let the world watch you burn.






Clan

: ṜḀṖṬṎṜ


Posts

: 1277



---
Permissions in this forum:
You
cannot
reply to topics in this forum