Some of you know that I had said I'd be back on Tuesday to play swbf2 on PC. Unfortunately I had lost power and just got it back now. I'm re downloading swbf2 as i write this post so i can get on and play with you all. I will very active once again!


a note to the administrators:
who changed the roster to say Starscream? Am i supposed to bring that name back or what? I thought no one knew that was my former name on PS2.






Clan

: =]Raptor[=


PSN

: fool5646 (PS3)/Chromarc (PS4)


Posts

: 345



Damn I completely forgot that name.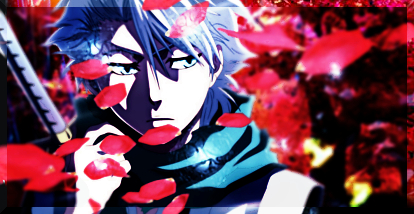 PSN

: R4T3D-R-34L / naga-sado


Posts

: 187



Well, that was me. I just thought it would look cool to have 2 Stars on the roster and I wanted to show you that I still remember you original name ;D You dont have to bring it back, it was just my idea to have an original roster like that haha.
Set your soul on fire and let the world watch you burn.






Clan

: ṜḀṖṬṎṜ


Posts

: 1277






Clan

: Legends


PSN

: aSplINteR-


Posts

: 45









Clan

: =]Raptor[=


PSN

: fool5646 (PS3)/Chromarc (PS4)


Posts

: 345



---
Permissions in this forum:
You
cannot
reply to topics in this forum