"You failed..." ~So did your dad's condom.
~If you want a good comeback you should go lick your mom's face.
~If I were a dog and you were a flower, I'd lift my leg and give you a shower.
~Better at sex than anyone? Great, now all you need is a partner. 
~I'd like to see things from your point of view.. Too bad I can't shove my head that far up my ass.
~I'd slap you, but that would be animal abuse.
~Were you born on the highway? I ask because that's where most accidents happen.
~I could eat a bowl of Alphabet soup and shit out a smarter statement than that.
~It's scary to think that people like you are allowed to vote.
~The smartest thing that ever came out of your mouth was a penis.
~Don't let your mind wonder, it's too young to be out by itself. 
~Dude, I called your boyfriend gay and he hit me with his purse.
~So, you've changed your mind? Does this one work any better?
~Your legs are like McDonalds, open 24/7.
~I'm busy now, can I ignore you another time?
~My middle finger gets a boner every time I see you.
~Penis.
Set your soul on fire and let the world watch you burn.






Clan

: ṜḀṖṬṎṜ


Posts

: 1277



bigHOTdream**!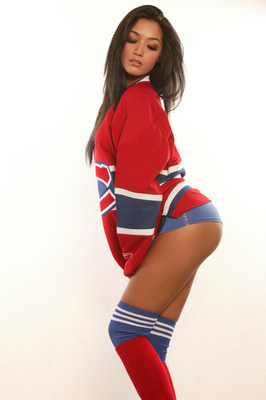 Clan

: {RAPTOR}


Posts

: 169



---
Permissions in this forum:
You
cannot
reply to topics in this forum