There once was a young Boy named Starseeker. He was just too cool for school and he went out into the forest. Poor Starseeker had no love of his life and looked for one in the forest because that's where all the princesses are. But there was one problem, Starseeker had a beast ass, and no beauty would want to sleep next to that beast of an ass. It was just too hairy to be scary.

Starseeker found a princess in the forest. She was lost and Starseeker made use of that and pursued her. Starseeker had asked her to see a "Colored Film" and she refused because of Starseeker's beast, known as his ass. There was just no way, it had to be curled, shaved, beaten, and whipped and then removed. But poor Starseeker loves his hairy ass, but he also loves the girl. He must now decide which to keep.

So Starseeker Bent down and showed her his hairy beast ass in the middle of the shopping mall. Everyone ran away screaming and making their way to their cars. The princess said "Star, Its not as bad as you think". Starseeker said, "My rambo commando ass isn't that bad?". She smiled and said "My EX is Chewbacca, I can manage". And they went to the movies in the mist of the chaos that Starseeker had started.

- THE END

(insert happy ending music)(Insert Starseeker)(Insert Wicked's unwanted opinion)(Insert dick in his ass)
Set your soul on fire and let the world watch you burn.






Clan

: ṜḀṖṬṎṜ


Posts

: 1276






Clan

: [NH]


Posts

: 4









Clan

: Raptor


PSN

: Starseeker16


Posts

: 215



Maybe
Set your soul on fire and let the world watch you burn.






Clan

: ṜḀṖṬṎṜ


Posts

: 1276



Lol i expected her to have a huge bush to match:)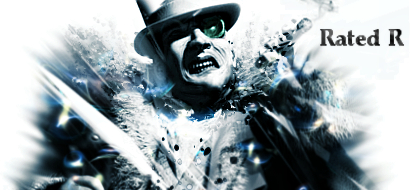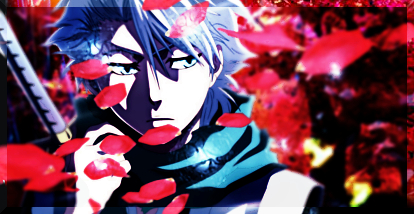 PSN

: R4T3D-R-34L / naga-sado


Posts

: 187



---
Permissions in this forum:
You
cannot
reply to topics in this forum