It Seems Our Cascasing Style Sheet Has Been Corupted Within The Admin Panel. I Think You May Have Been Scripting Within Scripts, Or Mixing Actions. I Just Ran It Through A Validator And Got Some Errors. Plus I've Noticed Some Errors Within The Site's Functionalities Aswell - Notice How When You Type Your Word Cursor Will Jump Back A Couple Characters? I Can Go Through And Do A Manual Clean But That Will Just Be The Biggest, Greasiest, Sloppiest Bitch Ever. I Reccommend Clearing It Completely And Just Re-Do Name Glows, Fonts, Etc... Takes Like 5minutes. Up To You Though, Des'.
bigHOTdream**!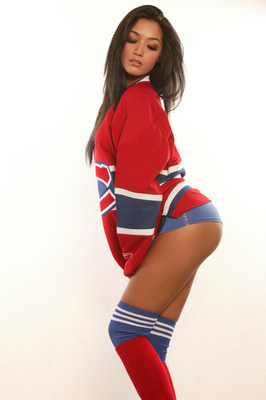 Okay I am not sure what you mean by when I am typing, I dont notice anything wrong with the cursor, explain a little bit more in depth please! I will reconfigure the user glows and see what actions are not functioning as they should as well. Could you link me to the Validator you used for CSS? Ive never found one haha


Thanks for taking the time to work on the site bro!
Set your soul on fire and let the world watch you burn.
I noticed that as well stripes, it is annoying as hell when trying to type and it takes me like two tries to type a sentence lol. Thank you in vadcance d(happened there)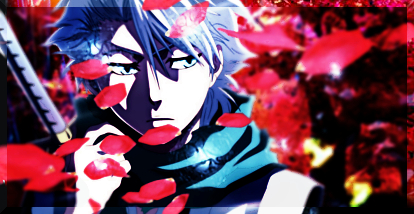 PSN

: R4T3D-R-34L / naga-sado


Posts

: 187



I Usually Use
W3 Schools
; You're Better Off Just Using This One Though:
http://jigsaw.w3.org/css-validator/
(Still Hosted By W3; Just Easier To Distance The Different Mark-Up Languages From One Another)
Current Script:
Code:

http://raptorgaming.forumotion.com/136-ltr.css
Current Error Log:
Code:

http://jigsaw.w3.org/css-validator/validator?uri=http%3A%2F%2Fraptorgaming.forumotion.com%2Fforum&profile=css3&usermedium=all&warning=1&vextwarning=&lang=en
bigHOTdream**!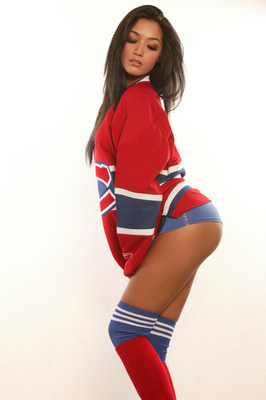 I still don't understand what the problem with replying is, can you please explain exactly what happens? I don't have a problem so I have really no idea. And thanks Stripes, will look at that tomorrow

Set your soul on fire and let the world watch you burn.
I have had the same problem but i figured it was just my pc.
In the middle of a sentence the cursor is moved back a bit (its like the back arrow was pressed a few times).
although it didnt happen while making this reply
"To do nothing is the way to be nothing."
― Nathaniel Hawthorne






Clan

: Raptor


Posts

: 423



Set your soul on fire and let the world watch you burn.
It Seems To Be Fixed!
bigHOTdream**!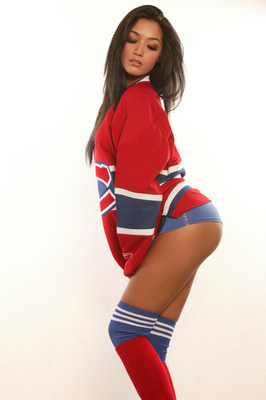 ---
Permissions in this forum:
You
cannot
reply to topics in this forum